In Person Workshops & Demos
Ask about low-income discounts and scholarships
Email janna@everleayarn.ca
Private workshops
I offer small group and one-on-one tapestry weaving instruction in my studio.
Private Group: Gather up to eight friends for a group workshop rate of $600/day plus materials (Starting at $65/person)
One-on-one lessons : These lessons offer an opportunity for both introductory instruction in our initial meetings, as well as specialized offerings in subsequent meetings based on the interest of the student. One-on-one fees are $50/hr
Contact me about your private lesson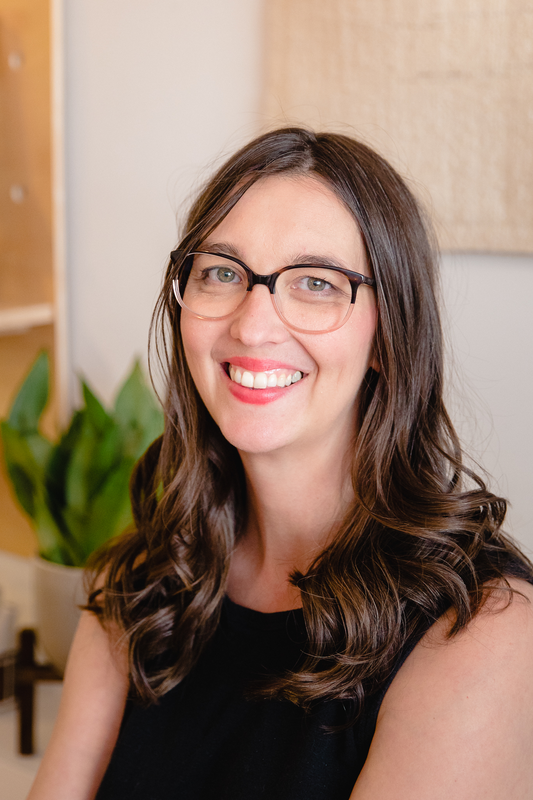 Hello I'm Janna Maria,
I'm a tapestry weaver and professional dyer. I hold a Bachelor of Fine Arts from Concordia University's Fibres and Material Practices program (2013), as well as a diploma in Textile Art from Capilano University (2010).
Thank you for your interest in learning the ins and outs of my favourite ancient textile technique, Tapestry Weaving!
the above listings are what I currently have booked for in-person workshops.
If you have questions, or would like to inquire about hiring me, please call me at 604-741-7911 or email me at janna(at)everleayarn.ca